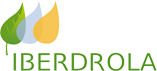 PERSEO Disruptive innovation in sustainable energy
Iberdrola Ventures - Perseo is the corporate venture capital programme (CVC) of Iberdrola with €70 million available to invest in disruptive technologies and businesses that will help shape the future of energy. Since its creation in 2008, more than €50 million have already been invested in start-up companies facing the challenges of electrification worldwide.
Through this program, Iberdrola offers entrepreneurs, especially in the UK, the US and Spain, its investor support, its expertise, its base of 32 million customers and more than 48GW of installed capacity. Additionally, it contributes to develop an innovative and dynamic business network in the energy sector.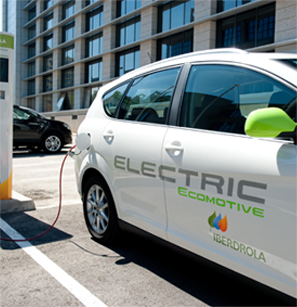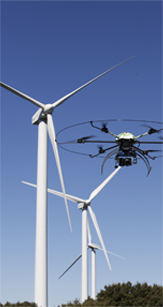 Perseo mainly focuses its activity on: Customer oriented solutions; Distributed energy resources; Renewable energies and; New technologies applied to the operation and maintenance of energy infrastructures.
As a recent example, our company has invested in Innowatts, a start-up that designs digital and innovative solutions for the energy sector. The transaction was executed through our corporate venture capital fund, Perseo. Innowatts, with its headquarters in Houston, started its commercial operations in 2014 and it has now secured the necessary capital to expand the scope of its analysis platform, as well as to market and expand the capacity of its digital solution e-Utility.