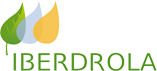 Electricity for all programme
Today, over 1 billion people have no access to essential power services, which negatively influences their quality of life and opportunities for development.
With the "Electricity for all" program, we are responding to the call made by the international community to bring universal access to modern forms of power, with provision models that are environmentally sustainable, economically viable and socially inclusive. The "Electricity for all" program aims to ensure access to electricity in emerging and developing countries.
This ambitious initiative, aligned with the Sustainable Development Goal number 7.1, is centred on performing sustainable electrification actions, so we take advantage of our technical, logistical, organizational and financial capacity. In September 2017 Iberdrola has signed a partnership with Sustainable Energy for All in order to promote energy universalization.
"Electricity for all" has three lines of action:
financing projects through investment in capital
activities carried out by the businesses in the countries where Iberdrola has a presence
development of projects with a high social component, through NGOs and corporate volunteering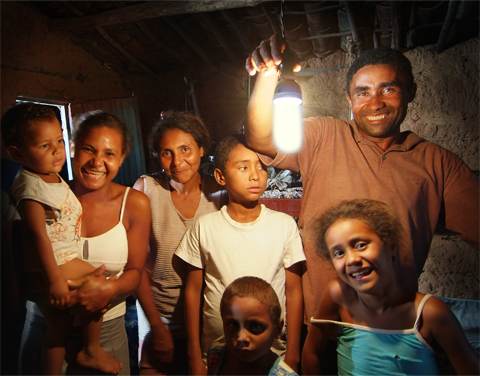 From the launch of the "Electricity for all" program in January 2014 to December 2016, we have contributed to over 3.9 million people benefiting from access to electricity through projects carried out in different countries in Latin America and Africa. By the year 2020, we are comitted to reach 4,000,000 beneficiaries.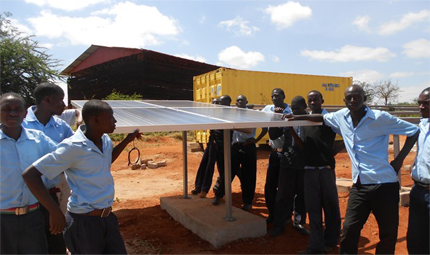 As an example of the activities of the Electricity for All program, Iberdrola has recently invested in the Mexican company ILUMEXICO Solar Projects, a developer of solar projects in disadvantage areas. Created in 2009 and based in Mexico, it carries out lighting and electrification programs for homes, schools and clinics, and training in the country's rural areas. This investment will help to provide more than 250,000 people with access to electricity. ILUMEXICO has installed 10,000 solar systems with more than 46,000 users and has avoided the emission of 6,000 tons of CO2. Its young management team has been included in the Forbes under 30 list of entrepreneurs who are actively working to combat poverty with electric power.