Powering opportunity through digital inclusion
The pace and scale at which innovation is rapidly accelerating, is impacting people, organisations, and communities. "The most in-demand occupations or specialties did not exist 5-10 years ago…65% of children entering primary school today will ultimately end up working in completely new job types that don't yet exist." (WEF – Future of Jobs Report). SAP CEO Bill McDermott reiterates that we are trying to role model the importance of each individual and their skillset having a place in the new economy. We have the responsibility to prevent people from being left behind.
We support inclusive education and workforce readiness to ensure that young people – irrespective of where they are in the world – have the hard- and soft-skills needed to create a sustainable future.
Our efforts aim to increase employability in science, engineering, technology and math. To inspire and teach young people (ages 8-16) about the exciting world of coding and emerging technologies, we expanded our work to 69 countries across 3 continents through Africa Code Week, Meet&Code in Middle & Eastern Europe, and Refugee Code Week in the Middle East. To ensure sustainable impact, SAP employees trained trainers and students (17.000 teachers alone in Africa) to host the workshops.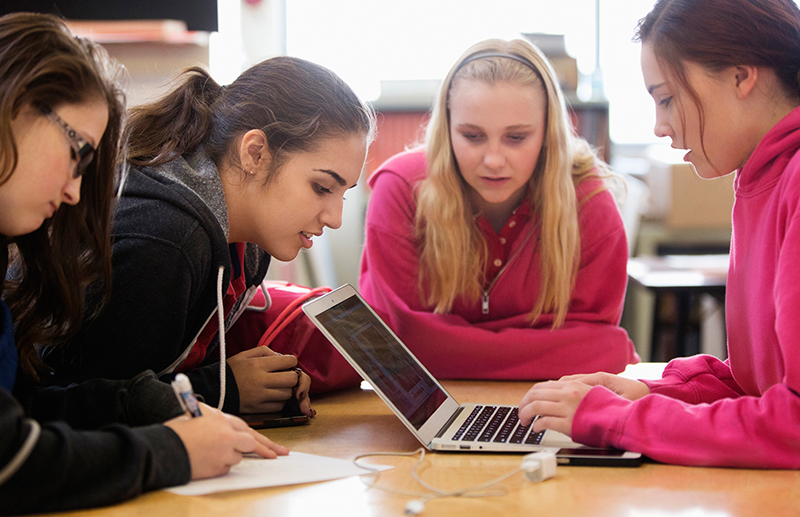 2017 Outcome at a glance
We trained 20,000 teachers and engaged 1.4M youth in 80 countries through a wide spectrum of digital literacy programmes and partnerships.