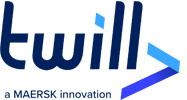 Twill - introducing a new way of shipping
Shipping is a complex industry. Today if you are to ship a certain product from A to Z a company will have to deal with approximately 30 people and organisations who make +200 interactions before, during and after the journey. This is a compound situation especially if you are a small and medium sized enterprise (SME) whose primarily focus should be on their customers and who can't spare any resources to also be experts in shipping. Due to these barriers SMEs are facing difficulty entering international trade arena. To solve this Twill a digital logistics provider, and a Maersk innovation, was launched.
Twill enables customers to book, manage and monitor shipments at the click of a button – thereby reducing barriers to international trade and logistics, especially for the SMEs. The ambition is to make the platform a digital one-stop shop where customers can take care of all their logistics and supply needs, taking the hassle out of logistics so companies don't even have to think about it anymore. It is reshaping the customer experience and driving better results through digital innovation and playing a big part on Maersk's digital agenda.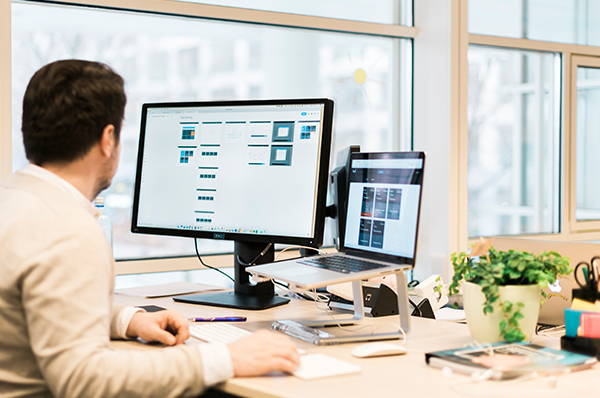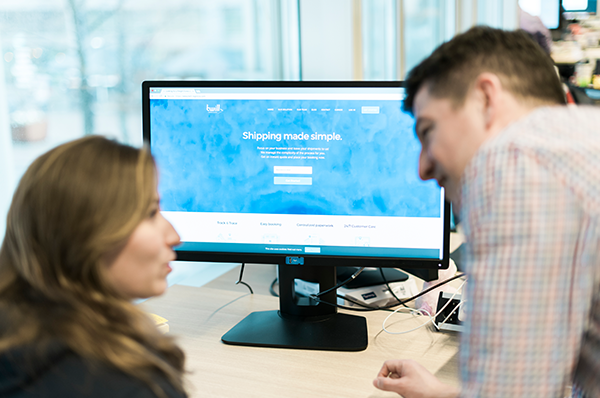 Currently Twill platform serves hundreds of customers, enabling them to place a booking and track their shipment in most important moments. With a dedicated customer service team, with just few clicks on the platform the team is on the job to ensure that the cargo reaches the destination with best rates and on time.
According to the World Bank SMEs contribute with up to 60% of total employment and up to 40% of national income (GDP) in emerging economies. Imagine the potential would bring if these companies were able to overcome the global trade barriers and take part in the import and export scene – the impact would be tremendous.
Launched in April 2017 and initially managing shipments between China and the UK, Maersk's digital shipping platform went live in 27 countries by 2018. It has been experiencing month-to-month volume growth by constantly developing solutions in close collaboration with the customers.
www.twill.net
Key figures