Venice and Gela: two pioneering biorefineries
As a global energy major, Eni is looking into new technologies to reduce GHG emissions from transport, playing a leading role in developing more sustainable biofuels. Eni has developed an in-house technology to convert the traditional fossil fuel refineries into biorefineries to produce high quality cleaner fuels. The traditional refineries of Venice and Gela have been re-imagined, identifying innovative solutions and using environmentally and financially sustainable green production methods.

Biofuel from vegetable oil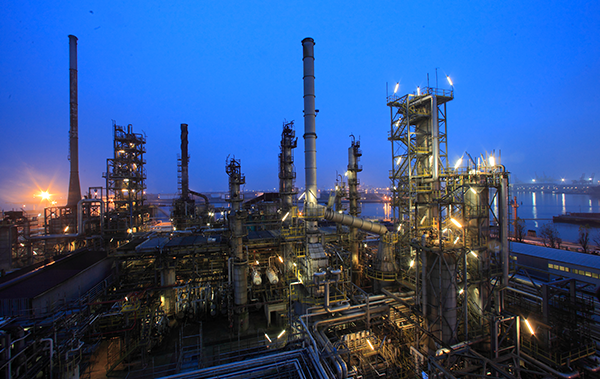 Eni's biorefinery project in Venice's industrial area, is the world's first example of conversion of a conventional refinery into a biorefinery, able to transform organic raw materials into high-quality biofuels. The plant produces green diesel, green naphtha, LPG and potentially also jet fuel. It is currently mainly fed by palm oil (certified for its sustainability according to European standards), and up to a 15% by used and purified used cooking oil (UCOs). The plant can also process animal fats, non-edible oils and residues coming from plastic production. By 2018, Eni's second biorefinery, in Gela, Sicily, will also be completed, adding 600,000 tons/year of green diesel to our production capacity.
A new life for the refinery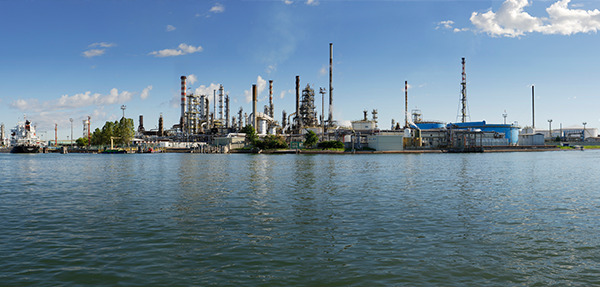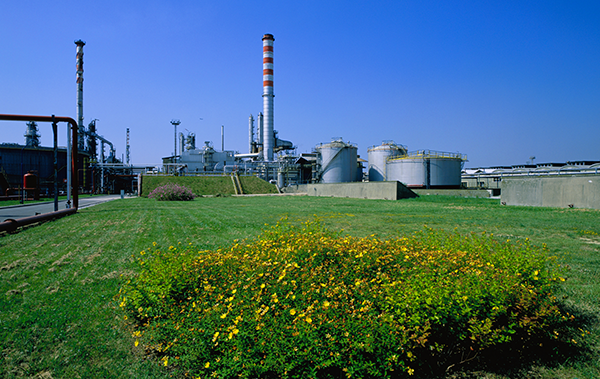 The conversion to a biorefinery gave new life to the plant and guaranteed employment through innovation. Reusing an existing structure instead of building a new one offered considerable savings, with a marked reduction in emissions.
Our ambitions
By 2021, Eni's Venice biorefinery will be able to process as much as 560,000 tons of feedstocks per year, using increasingly used cooking oils, vegetable oils and animal fats. By 2019 the Gela biorefinery will be one of the few refineries in the world that will be able to use 100% second generation feedstock.