Innovating to help customers consume better and less
Roughly 85% of greenhouse gas emissions from the oil and gas industry are generated during product end-use. This is why our principal focus must be customers, as their energy use offers the main reservoir of savings.
To help all of our customers reduce their environmental footprint, we created the Total Ecosolutions programme and its associated label in 2009. The objective is to offer innovative products and services with an environmental performance that is significantly higher than market standards.
The programme targets customers in numerous sectors, including transportation, housing, agriculture, infrastructure and manufacturing. The products and services offered are the result of a collaborative approach involving our customers and suppliers. They are also based on a multi-disciplinary approach that brings together research and development, marketing and strategy. The relevance of the data selected to measure the environmental benefit of these products and the entire labelling process are subject to an external verification by the audit firm EY.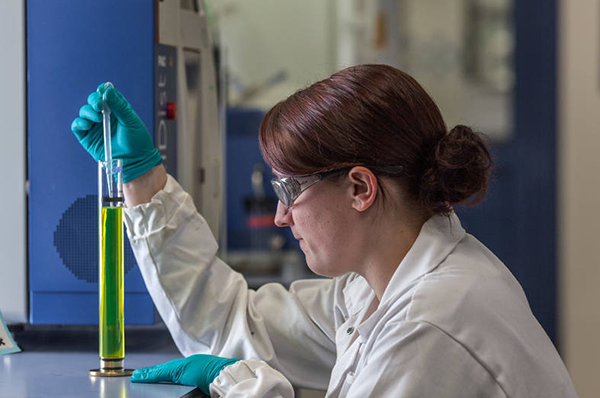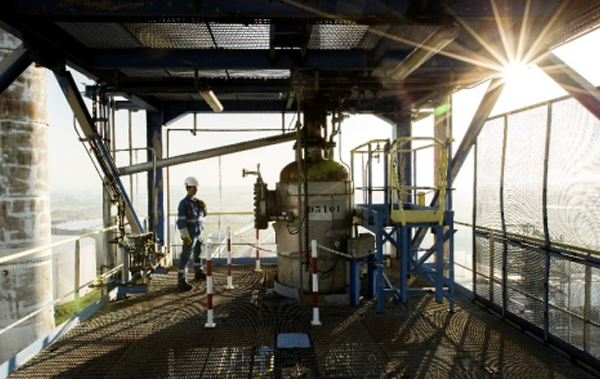 The programme has avoided the emission of more than 8 million metric tons of carbon since it was launched.
For example:
Total Petrochemicals Lumicene® grades are new generation polyolefins used to manufacture caps for carbonated drinks.
The properties of these grades reduce the weight of a cap by around 16% which results in significant material savings and save up to 16% of energy at processing in injection moulding compared with the most widely used standard polyethylenes. For a final 16% reduction in greenhouse gas emissions.