Polymer diesel filter – recycling breakthrough
CIR Group continues its commitment to innovation. Through Sogefi – its car parts subsidiary - the group has achieved a major step forward in environmental protection.
The use of plastic in car parts can help to reduce energy consumption and greenhouse gas emissions, especially when it replaces metal. Currently, many OEMs are committed to increasing the use of recycled materials by 20% before the end of 2020, in line with the EU 'End of Life Vehicles' directive, which aims to reduce the amount of waste produced by vehicle demolition.
To face this challenge, Sogefi has collaborated with two leading European manufacturers to produce the first diesel-engine filter made entirely from recycled polyamide 66, using a plastic composite.
It is 100% recycled from airbag waste and is a top quality material able to meet the stringent requirements for application in the 'circular' recycling economy.
Tests were carried out on this material utilising the current process of plastic injection, all of which had a positive outcome. Sogefi's partners advised on the choice of parts to be examined (the application of the 1.6-litre Euro6b engine) and assessed the whole testing process.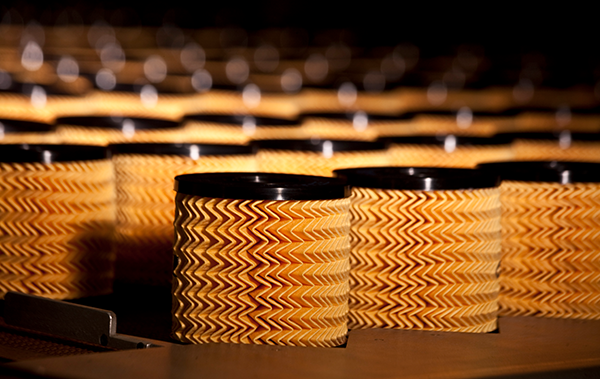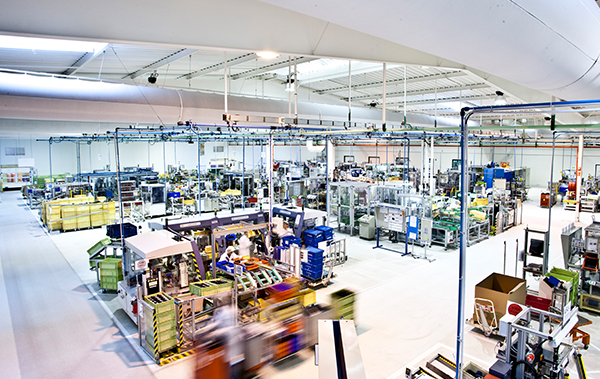 A life cycle assessment (LCA) was also carried out on the filter, which revealed its advantages: producing the DV6 filter leads to a saving of 483 tonnes CO2eq in one year, amounting to 32% less emissions compared to those of a traditional filter.
It has thus been shown that the 'circular' economy and its considerable advantages for the environment can be introduced in complex applications, such as those needed by the latest generation engines.