About the project
For many decades Europe has been a global force for economic prosperity, social progress and environmental protection. Built on a unique foundation of norms and values such as respect for individual freedoms, security, social cohesion and cultural diversity, it has become one of the most attractive places to live and work around the globe.
Today Europe is at an inflection point and is facing significant social, environmental and economic challenges. Developments such as the digital transformation of our societies, climate change and globalisation raise important questions and concerns about the future of the welfare state, prosperity, work, health, individual freedoms, ethics and trust. Political leaders, citizens, business and other stakeholders across Europe need to work together to develop solutions to these challenges that safeguard European values.
The Members of the European Round Table of Industrialists (ERT) strive to contribute to this joint effort and to achieve a more sustainable world – a world of inclusive growth that ensures a viable future with enhanced quality of life for all citizens. Industry plays an important role as societal players that can make a profound difference. They make investments in order to build a stronger European economy and develop technologies that address climate change and the energy transition. They also support better jobs and a labour market that equips people with the skills they need and the help they require to adapt and thrive in this new environment.
In an effort to demonstrate industry's contribution and value to society, we have gathered concrete examples of ERT Member companies' activities that have a direct positive impact on people's lives. Read our stories and explore how ERT Member companies contribute to people, planet and innovation.
Contributors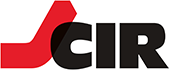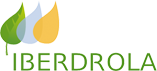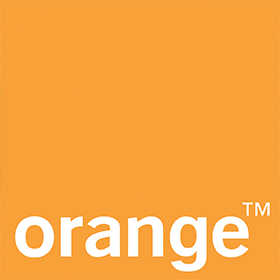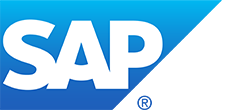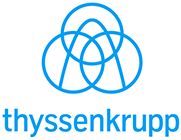 About ERT
The European Round Table of Industrialists (ERT) is a forum bringing together around 50 Chief Executives and Chairmen of major multinational companies of European parentage covering a wide range of industrial and technological sectors.
Companies of ERT Members are widely situated across Europe, with combined revenues exceeding €2,250 billion, sustaining around 6.8 million jobs in the region. They invest more than €50 billion annually in R&D, largely in Europe.
More information about the ERT: www.ert.eu